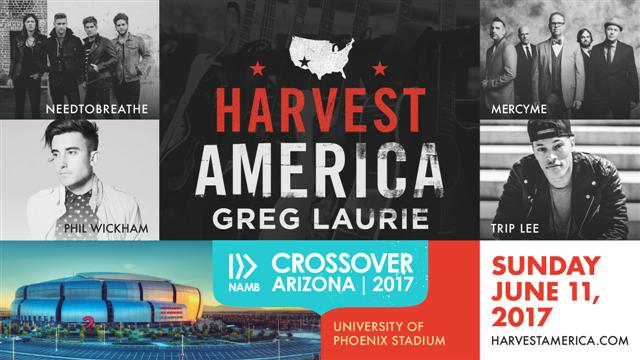 Free Pizza Blast: 7:00 pm Simulcast: 8:00 pm
With music from NEEDTOBREATHE, MercyMe, and Trip Lee, along with worship from Phil Wickham, Greg Laurie
will present a clear gospel message and deliver the Good News to a nation desperately in need of hope.
COMING SOON...

---

---

Country Junction vbs

July 8th 9am-5pm

---

---

SHEPHERD TO SHEEP


As Jesus approached Jerusalem most of the crowd spread their coats on the road, and others were cutting branches from the trees and spreading them in the road.

The crowds going ahead of Him and those who followed, were shouting 'Hosanna to the Son of David! Blessed is He who comes in the Name of the Lord! Hosanna in the highest!"
Matthew 21: 8-9

What a glorious time that first Palm Sunday must have been! It seemed as though the people were finally realizing who Jesus was. However, only a week later, He would be crucified. How could this be?

It is speculated that this may have been a different group of people from those who would later shout 'Crucify Him!'. That may be true but even this group seems to have been following a Messiah that they have designed. They wanted saving NOW. They weren't asking for eternal salvation but deliverance from Rome.

How often are we guilty of following a Jesus of our own design, instead of seeking His will?
-Pastor Tim



This Week's Reading Schedule: Mark 5

---

Click the "DONATE" button above to donate online to Calvary Chapel of Red Oak through PayPal or credit card.